Speaker
Narda Lepes
Chef at Narda Comedor (Buenos Aires, Argentina)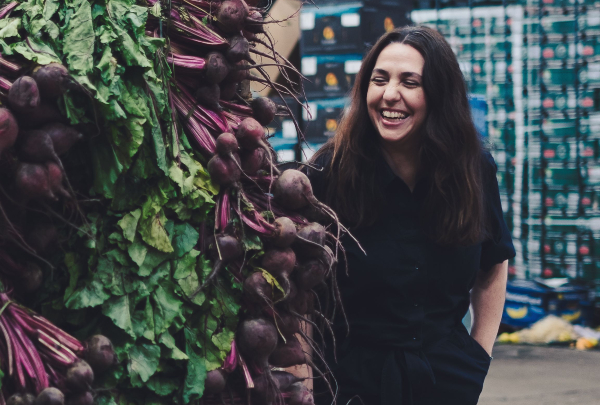 Narda Lepes was Latin America's Best Female Chef in the 2020 "50 Best Restaurants" ranking, a nod to both her gastronomic toils and her activism in the world of food.
Committed to gastronomy, but also to healthy eating, Lepes dared question the predominance of meat in a country such as Argentina with a particular devotion to beef. Vegetables and seasonal produce are the watchwords at Narda Comedor, her Buenos Aires restaurant, where she not only serves up food, but also undertakes a considerable social task. Narda always works with suppliers operating a responsible management system, and also fosters inclusive employment by taking on and training women over 60 years old to work the restaurant floor.
Her trajectory in gastronomy began with Japanese cuisine and fusion, and extensive travel helped her comprehend the value of healthy food in cooking all over the world. This had the effect of shifting her line of work to improve the production of foodstuffs, raise awareness concerning consumption habits etc. In this regard, she has published a number of books (one of which is a best-seller "Comer y pasarla bien" [Eat and have fun]), and since 2019 she has formed part of Alimentiva (meaning "creative food"), an interdisciplinary group of professionals seeking to improve physical, intellectual and emotional development through food.
Narda Lepes