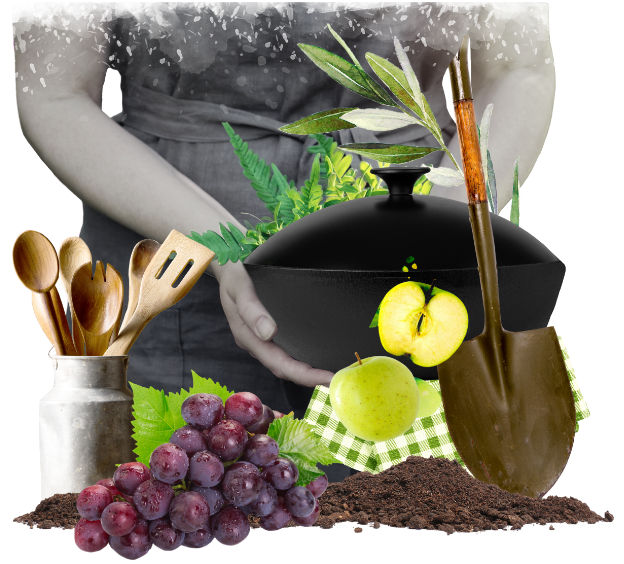 ASTURIAS 16-18 MAYO 2022
II CONGRESO INTERNACIONAL
DE GASTRONOMÍA, MUJERES
Y MEDIO RURAL
News
WHAT'S COOKING WITH WOMEN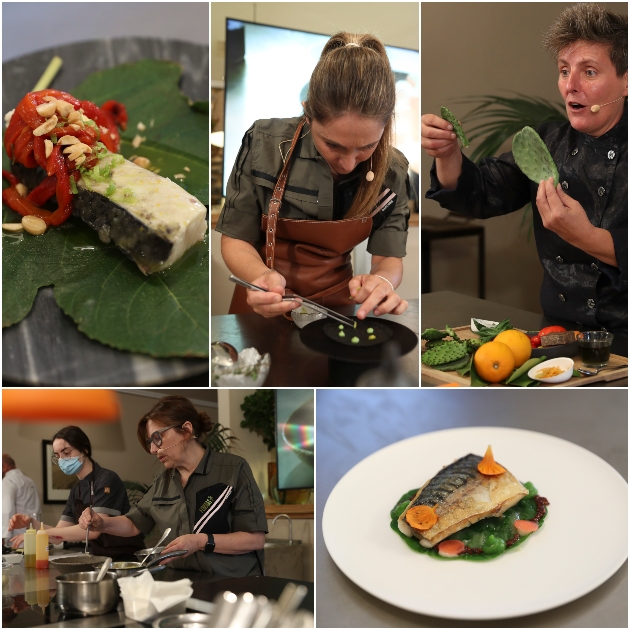 View
News
After two days of calls for the rescue of culinary heritage and a greater female role in traditional cuisine, the last day of the FéminAs congress explored the need to improve working hours in the catering industry and the problem of prices in the primary sector, "preventing people from setting up businesses in villages".
From Asturias
GUARDIANS OF TRADITION
Just when it seemed that the only future and destiny of cookery lay in innovation and creativity, it was women who stood behind the concepts and values that are now taking world gastronomy by storm: identity, authenticity, territory and local produce.
FEMINAS is a unique event with a code of ethics to support activities that showcase women in catering and the primary sector, and social awareness to defend the most necessary sustainability, the sustainability of rural communities.
This is the first International Congress of Gastronomy, Women and the Rural Milieu, hold from 13 to 15 September in Asturias, a region which, like no other, works to protect a gastronomic culture that the stewmistresses achieved with their determination and capacity for work at their own eateries.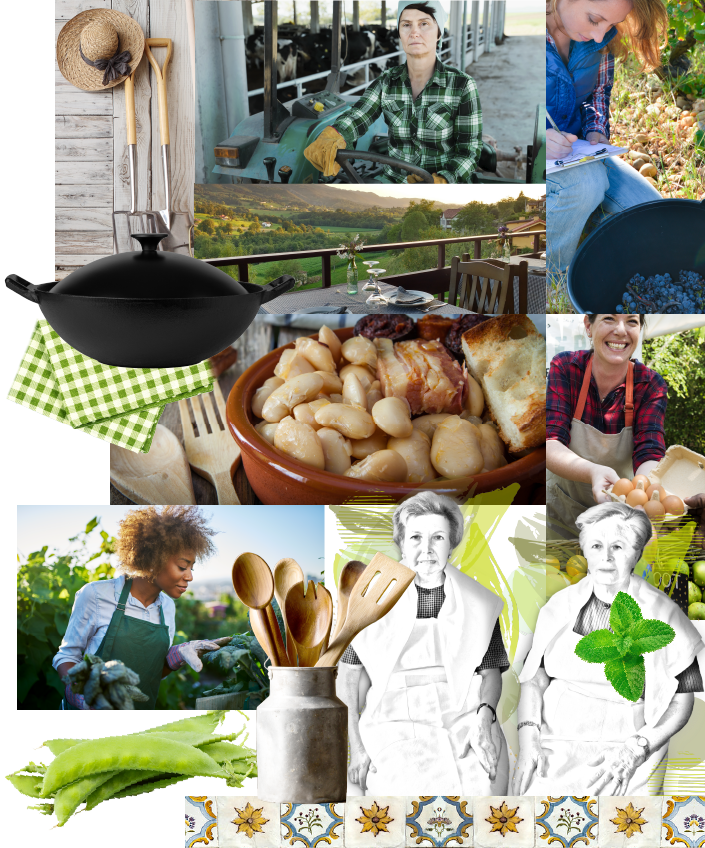 Programa
3 DAYS TO GROW ON LOW HEAT
View more