Presentation
Back to the land, the aromas of Sicily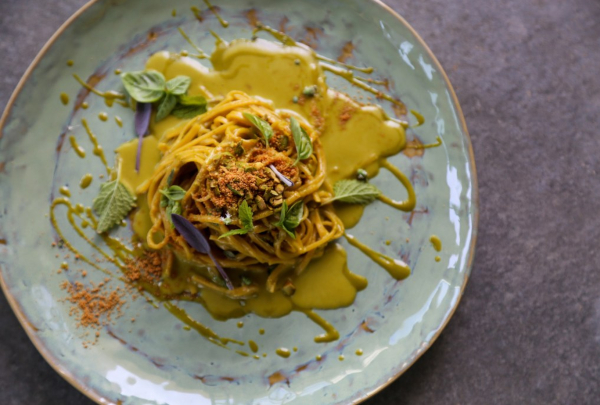 Viviana chooses Sicily, she travels to the south, in the heart of the Mediterranean where the sun and the pulsating nature are the protagonists.
Viviana chooses to return to her origins, to reconnect with the land, more and more VIVA.

In her talk, she will speak about respect for ingredients, sustainability, the enhancement of a territory and its biodiversity, which for her represent the principles of cooking.