Presentation
The mandioca women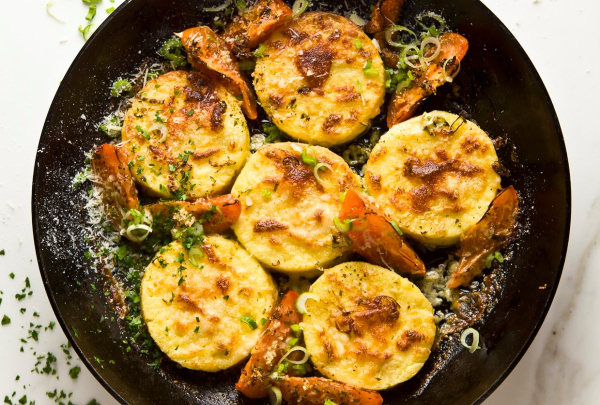 Narda Lepes explains the essential role played by women in such a typical gastronomic culture as the mandioca.
The "mandioca" (also known as "yuca") forms part of the basic diet in tropical countries, it is the main ingredient of many recipes, and the mandioca culture is intrinsically female. Cultivation, added value and the culinary applications arising from it. It is sustenance, community and food.

Narda's talk attempts to explain all the mandioca's benefits, and so we will never see this humble vegetable in the same way again.