Presentation
My life, my cooking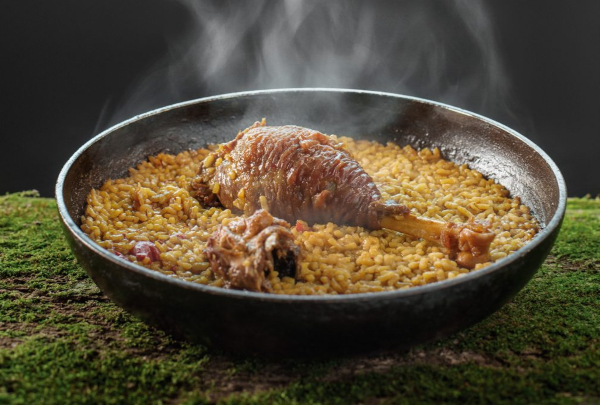 Esther's life has always revolved around cookery and the rural environment in some way or other.
Her trajectory is conveyed by her recipes. This covers her origins in the village of La Salgar, born into a family of livestock breeders, farmers and caterers, her parents' bar-cum-shop, which she and her siblings transformed into the modern-day Casa Marcial restaurant, her marriage to a fisherman and fishmonger, the move to Tazones - where she learned the secrets of the most ancestral marine cuisine - culminating in her more autonomous step as manager of La Salgar, and the new projects undertaken with the siblings in relation to territory and sustainability.

This personal and gastronomic trajectory has been conveyed in its entirety to her cooking and her development as a chef.