Presentation
Looking towards the pine forest: the responsibility of cooking a legacy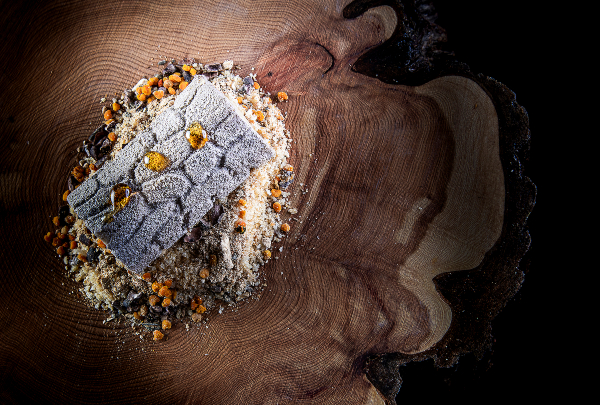 Elena Lucas' cookery draws its inspiration from the forests around her. She will lead us into the forests.
For Elena Lucas, a pine forest is a source of inspiration to create recipes and open up our minds. It is also a way of cooking that legacy of tradition (and environment), undertaken by this chef with the responsibility of maintaining it and also adapting it to new eras and new perspectives.

And the way to do this is through the essential premise of perfect cooking in Soria: mycology and the world of fungi.