Presentation
A rural woman from Colombia's La Guajira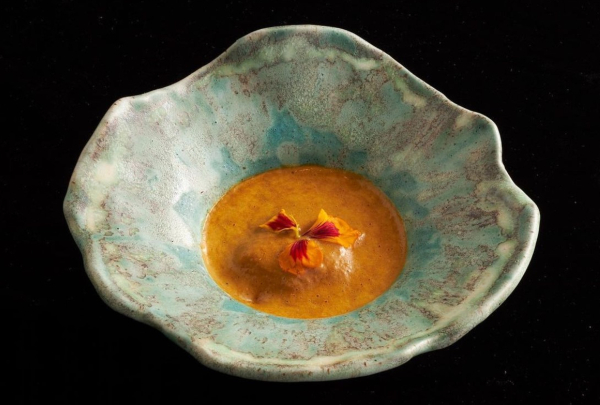 La Guajira is a Colombian "departamento" with a unique ecosystem of mountains and forests by way of a contrast to the region's desert-like geography.
Rural women in this region form part of Afro and indigenous Wayuu communities, which maintain culinary and agricultural traditions and customs on their grazing lands or settlements. Rural women in La Guajira are in charge of food, traditional woven fabrics and families. Customs they struggle to preserve on a daily basis.
The fusion of the Afro and Wayuu cultures has created a multicultural region with a wide range of customs that can be seen and felt in kitchens, in the preparation of food, the diversity of techniques, and also in the ingredients they use in their cooking. Leo Espinosa will tell us all about it.