Presentation
The Promise of aquaculture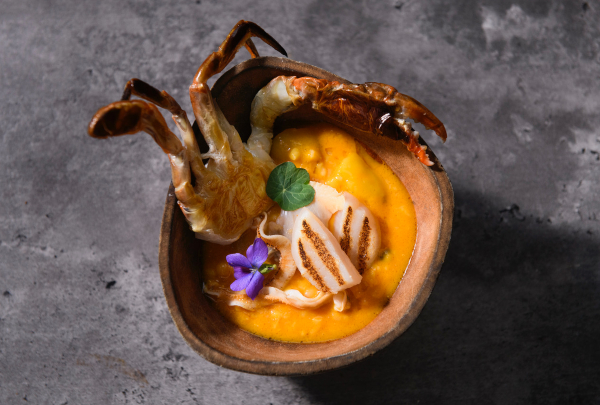 Blamey's talk will tell us more about one of the modern tendencies: searching for food in the sea.
This Chilean chef, now resident in the United States, will be discussing aquaculture, especially in relation to algae. This is not only important from the purely gastronomic point of view, because this crop is a decisive factor in terms of sustainable food in the years ahead.

New perspectives leading to new solutions to problems requiring assistance from everyone, and also from chefs both male and female.