Presentation
"They should be able to knead properly": three centuries of rural cooking by women in Asturias.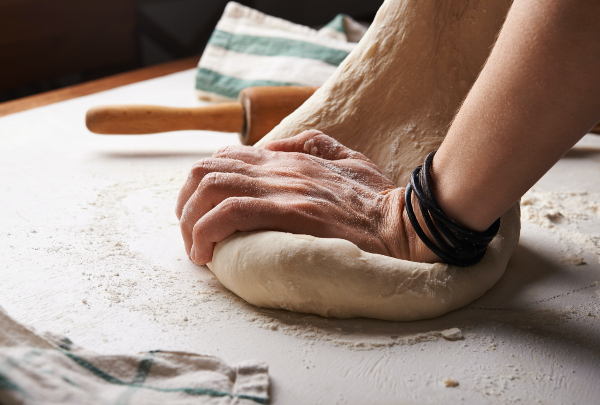 Ana Vega presents history and tradition in a talk on cookery, women, the countryside environment, and Asturias.
300 years after Colunga friar Toribio de Santo Tomás y Pumarada described the ideal Asturian woman and the culinary knowledge she ought to have, women's hands are still just as essential in Asturias' cuisine as they were when female pioneers in the sector opened their first restaurants.

Alongside journalist and researcher Ana Vega, we will delve into the history of cooking in Asturias and the decisive role played in it by women.