Presentation
Cooking vegetables in Galicia: the producer-chef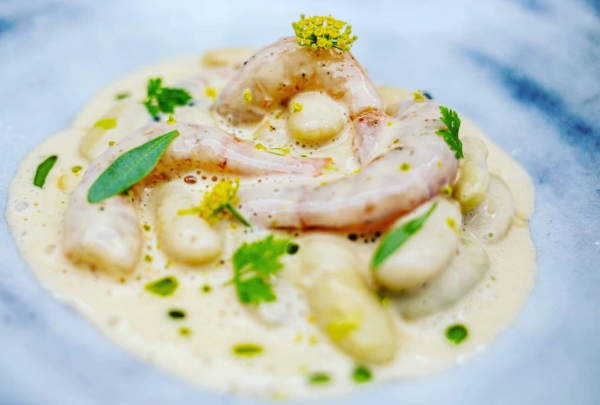 Our discussions with Freitas will reveal the many facets of a chef.
The Galician cook will explain how she plans her menus right from the seeds. This is her role as a producer. The producer-chef. A chef who supervises the seasonality of produce and attaches importance to it accordingly.

We will also gain an insight into her role as guarantor of sustainability and leader, making a stand for female leadership in the kitchen.