Presentation
Cuisine with memory, cooking with a history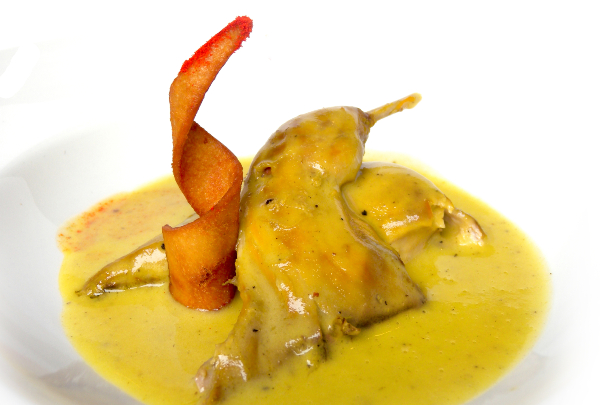 History and gastronomy will combine in this talk on traditional cuisine.
Charo Carmona will home in on the importance of remembrance of the recipes that have been linked to a community for generations and form part of its material heritage (thanks to the foodstuffs of which they are composed) and its non-material heritage (thanks to information on the recipes), and which therefore have a tale to tell.

Rescuing all this from oblivion means they will no longer be confined to the museum of memory, and will again become an active part of the community and - as the talk will make clear - before the food arrives, Charo provides diners with a historic summary and the recipe so that they can take it away with them, and make it a living recipe again.