Presentation
My recipes are my story as a woman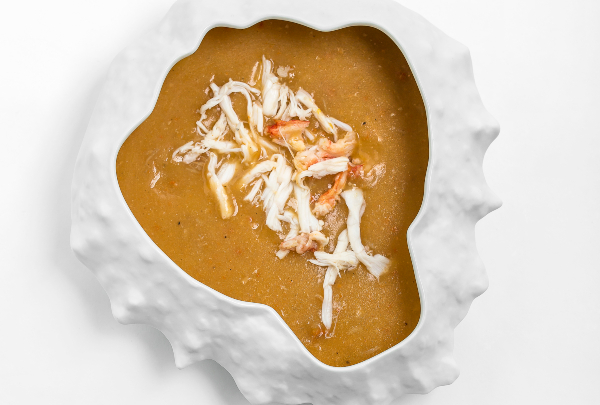 This Portuguese chef sees her recipes as a narration of her own story.
Each of Justa Nobre's recipes contains a short story. This is how the Portuguese chef constructs her culinary discourse. She does this with spider crab soup - one of her most popular recipes - which emerged as an alternative to the ubiquitous prawn soup served up in her country's restaurants forty years ago; or with French chestnut toasties, a reminiscence from her childhood in Trás-os-Montes, where they are typical fare.

Combining tradition, memory and desires, Justa Nobre's cuisine portrays the Portuguese landscape and omits no details.