Debate
The conquest of the vineyards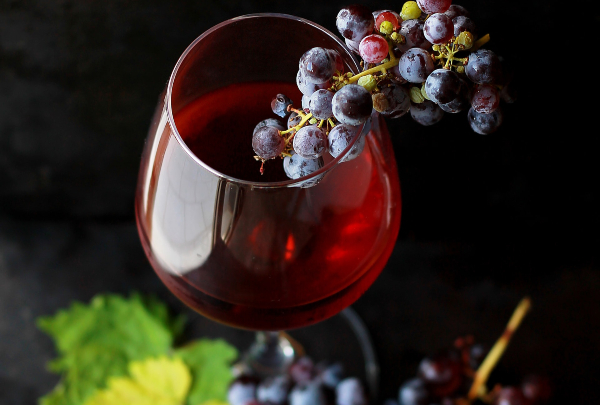 The world of wine is also a female world. Sommeliers and winery owners raise their glasses.
The position of women in the world of wine is consolidating gradually, and this may be observed in the professional women who will be with us at this round table to discuss how women are increasingly gaining much more prominence in vineyards, wineries and cider-producing "llagares" and as sommeliers.

We will listen to their experiences and concerns, and we will conduct an analysis of the change in recent years that has enabled women to move into an area traditionally dominated by men.