Debate
The challenge of sharing a team, a space and a project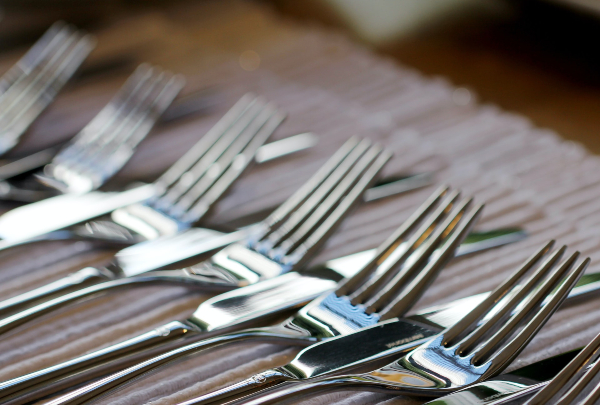 A restaurant is not just the kitchen. It is an entire project calling for assistance from many people: the restaurant floor, the team, management ... here, too, the female presence is jockeying for position.
Through the experience of three catering professionals such as Amaranta Rodríguez (manager and maître at Culler de Pau**), Marián Martínez (manager and maître at El Cenador de Amós***) and Sandra Manzano (manager and maître at Casa Marcial**), we will discuss the balance that determines the success of a restaurant. A triangle in which the kitchen, the floor and management combine to provide the best possible experience.

A restaurant is a team which is often also a family team. A common project that must expand with the assistance of everyone involved. We will see how this is done.