Debate
Female leadership in gastronomy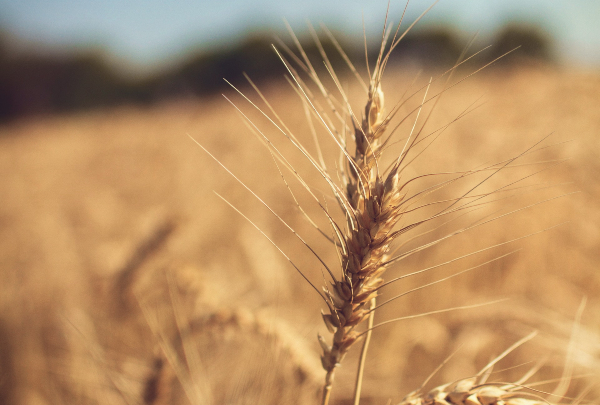 There can be no denying either a female presence or female leadership.
Taking decisions, heading up teams and projects, being in charge or acting as a source of inspiration. At this round table we will be discussing all this and the role played by women in the world of gastronomy.

The analysis of the reasons why it is so hard to penetrate the glass ceiling or to acknowledge work already done in this field will form part of a debate with women who are already playing a major role in our sector.