Interview
"Guisanderas": Asturias' non-material culinary heritage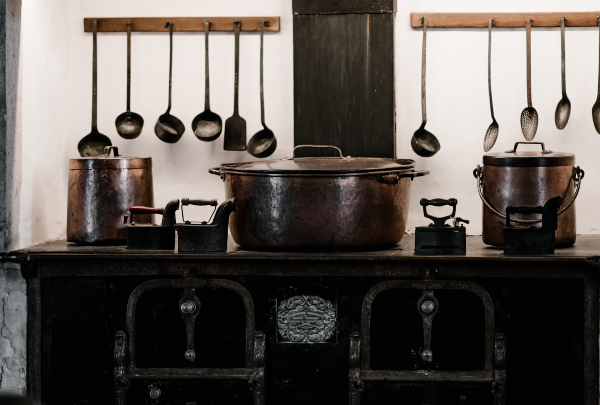 The Asturias "Guisanderas" Club is an association of more than 40 female chefs on a mission to preserve, showcase and modernise the traditional recipes of Asturias.
The Club was set up in 1997 with 13 "guisanderas" or stewmistresses, by way of an initiative which, surpassing the art of cookery, seeks to maintain and safeguard old recipes and our grandmothers' work methods.

The "Guisanderas" Club is a unique group in Spain, and its main objective is to share know-how and retrieve the wisdom of traditional cooking. Its philosophy is simple, traditional cuisine, unhurried but constant: cooking with passion, as they say.